Innovative Solutions in the Field of Solar Energy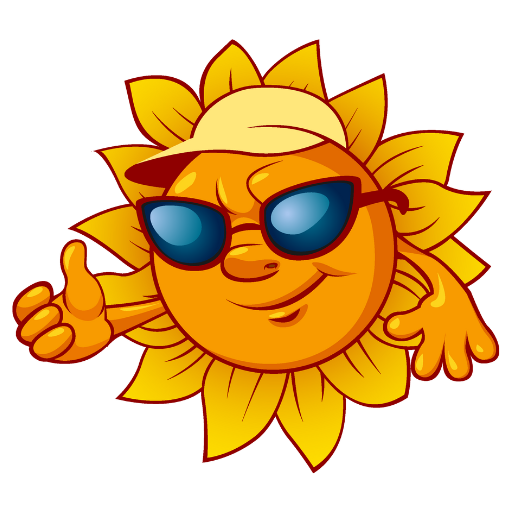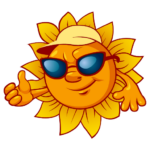 Building & Maintaining The Energy Throughout Southern Africa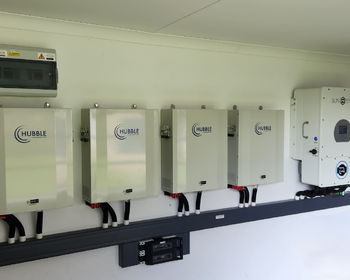 Unleash solar energy for a sustainable future.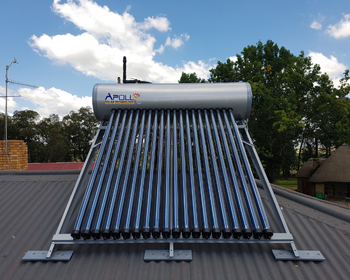 Elevate your water heating with a solar geyser system.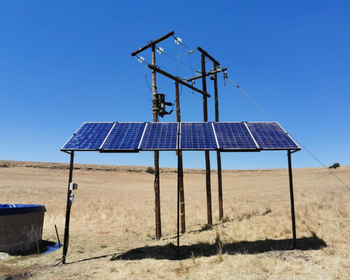 Harvest the sun's energy for water pumping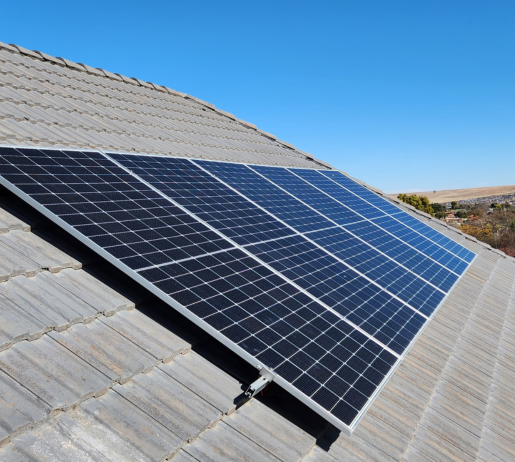 Our Mission is to supply quality products, and provide excellent installation and back-up services.
Driving The Future of Sustainable Energy
We strive to become a leading supplier of alternative energy solutions. By becoming completely eco friendly, we aim to help protect the earth and conserve natural resources. We endeavour to educate the greater population to implement energy saving systems in their homes and businesses.
Latest Projects, Solutions And Energy Supplies
Tui officia deserunt moi.

Power Your Life With Sunshine
Get in touch with us today and one of our consultants will assist you with your solar power needs.